Unlocking Charity
As a brand, we feel strongly about supporting the causes that mean the most to us. Through our Pave Locks Collection, Stephanie Gottlieb has proudly chosen organizations with diverse causes that make a difference in the world. For each Pave Lock sold from the collection, 10% of sales will be donated across the organizations we are supporting. We appreciate your support as we work towards "unlocking" a better community.
Unlocking Research
The mission of the Breast Cancer Research Foundation is to prevent and cure breast cancer by advancing the world's most promising research. Their research revolutionizes our understanding of cancer and transforms lives every day as women and men get the help they need.
LEARN ABOUT BCRF
Unlocking Forever Homes
Social Tees Animal Rescue is a non-profit rescue in NYC finding forever homes for abandoned dogs and cats. They are a foster-based, community oriented organization founded on the principles of responsible pet ownership and creating a supportive environment for staff and volunteers. They ensure access to thorough veterinary treatment and make the wellbeing of animals their highest priority!
LEARN ABOUT SOCIAL TEES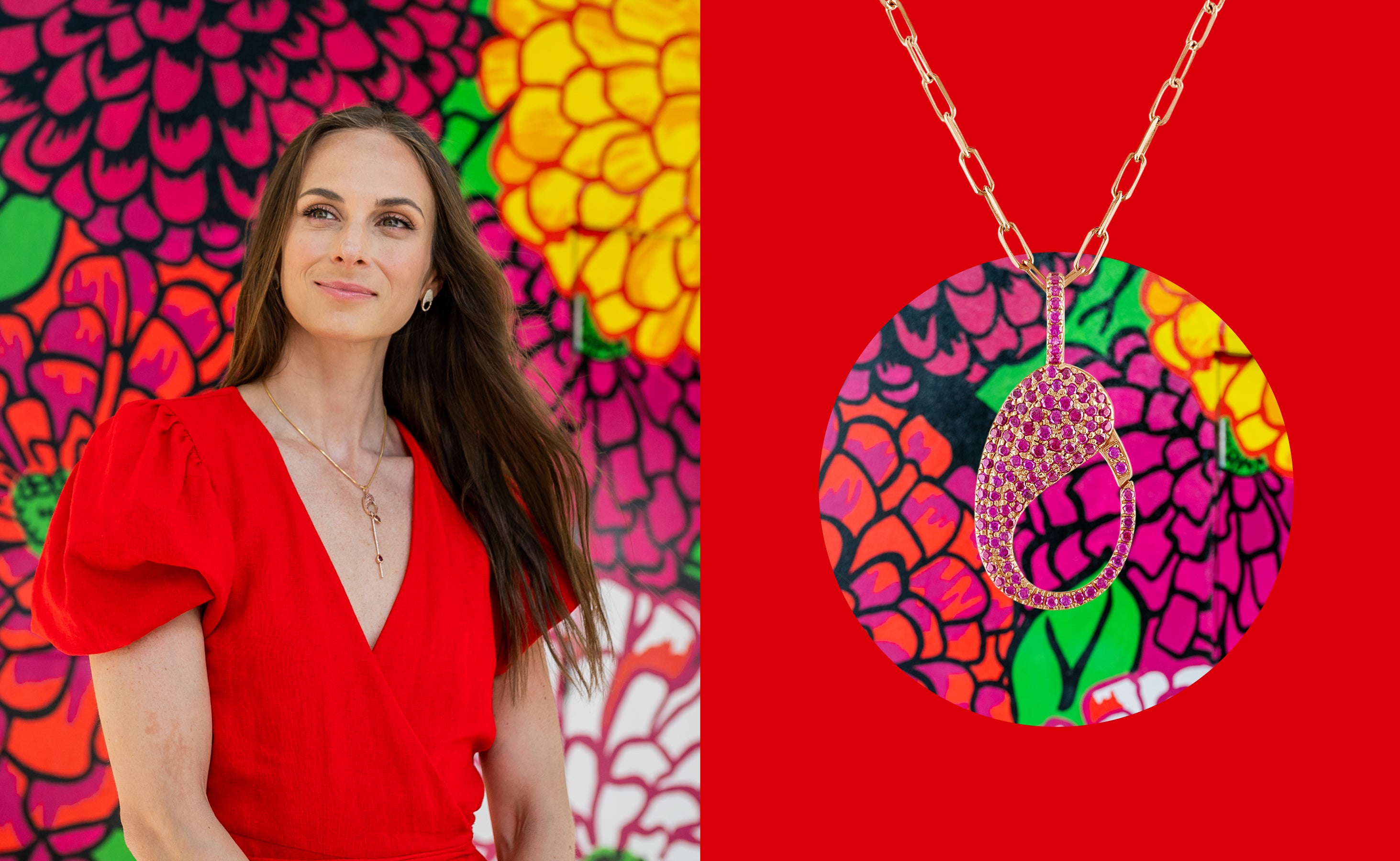 Unlocking Futures
Gyrl Wonder is an innovative professional pipeline initiative giving rise to ambitious young women of color. Rooted in professional development, access and opportunity, mental and physical health & wellness, Gyrl Wonder exposes and prepares mentees for the careers and opportunities of tomorrow, today.
LEARN ABOUT GYRL WONDER
Unlocking Love
GLSEN is an American education organization working to end discrimination, harassment, and bullying based on sexual orientation, gender identity and gender expression and to prompt LGBT cultural inclusion and awareness in K-12 schools. GLSEN works to create safe and inclusive learning environments for all.
LEARN ABOUT GLSEN
Unlocking Support
Together Rising transforms collective heartbreak into effective action. Together Rising identifies what is breaking the hearts of its donors, as they look around their world and their community, and then directly connects a donor's generosity with the people and organizations who are effectively addressing that critical need.
LEARN ABOUT TOGETHER RISING
Unlocking Hope
The National Infertility Association is dedicated to ensuring that all people challenged in their family building journey reach resolution through being empowered by knowledge, supported by community, united by advocacy, and inspired to act. RESOLVE exists to provide access to care; advocacy for coverage; access to support and community; access to education; and awareness of all family building options.
LEARN ABOUT RESOLVE
How You Can Help
Shop our Pave Locks Collection to directly benefit our chosen organizations.
Please note the donation associated with sales of products in this collection is not tax-deductible to the purchaser.